Online tutoring delivers the same high-quality
experience you'd expect from The Tutoring Expert.
Ever since our online tutoring option was launched in 2018, our students are increasingly seeking this as an effective alternative to in-home tutoring.
Online tutoring is great for basic tutoring sessions, homework help and test preparation. Our tutors are all based in Ontario even though they are online, they are actually local tutors that are trained in the Ontario curriculum.
Compared to the cost of a private in home tutoring session, online tutoring costs are lower and very practical for students who live in remote areas.
Additionally, students who have a very restrictive schedule or travel a lot, find the online support to be a successful alternative to meeting their tutor in person.
The convenience of being tutored anytime and anywhere, is making our online tutoring commonplace among students.
With online tutoring services from The Tutoring Expert, students get individual instruction and support from expert online tutors across a wide variety of subjects, including Math, Science, French and English.
Why online tutoring with The Tutoring Expert?
Student success is our main focus. That's why our tutors consist of a diverse group of educators
and professionals with years of experience.
Flexible and Quick
The online tutoring service offers, above all, great flexibility. In fact, choosing a tutor can be done much more quickly since we don't have any constraints with respect to travel and distance. Also, for those who are looking for quick or one-time help (for example, an emergency meeting before an exam), online tutoring allows a student to have access to a qualified tutor within a very short delay. This service is therefore ideal for those who want quick answers on specific topics. Online tutoring is also ideal for times when illness prevents tutors from coming into the home like during the coronavirus epidemic.
Session Recordings
All our online sessions are recorded and can be reviewed by you or your child. This allows the student to review certain explanations and the parent to be aware of the work being done during the meetings.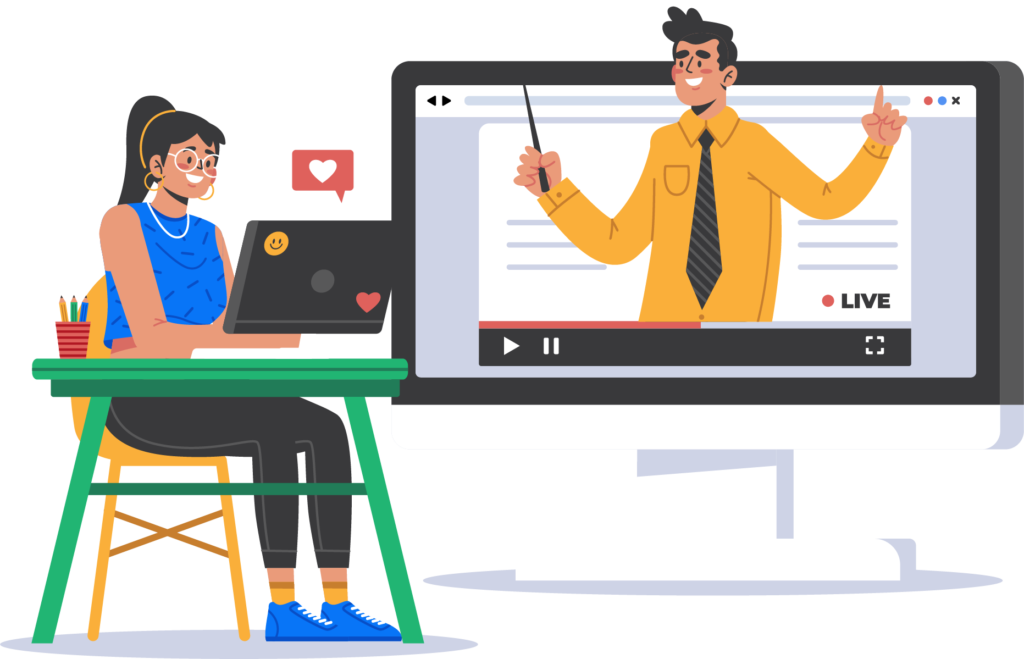 ---
---
We know Toronto is a large city and providing in-home and online tutoring services across all of the GTA is our goal. Give us a call and we will match your child with one of our private tutors in any Toronto neighborhood or suburb.
We currently have Private Tutors available for the following GTA locations:
Don't see your city here? We are always adding available private tutors, please call to find out options for your area.